Ja, we zijn gewoon OPEN!
Maandag tot Vrijdag 09:00 – 17:00
Zaterdag 11:00 – 17:00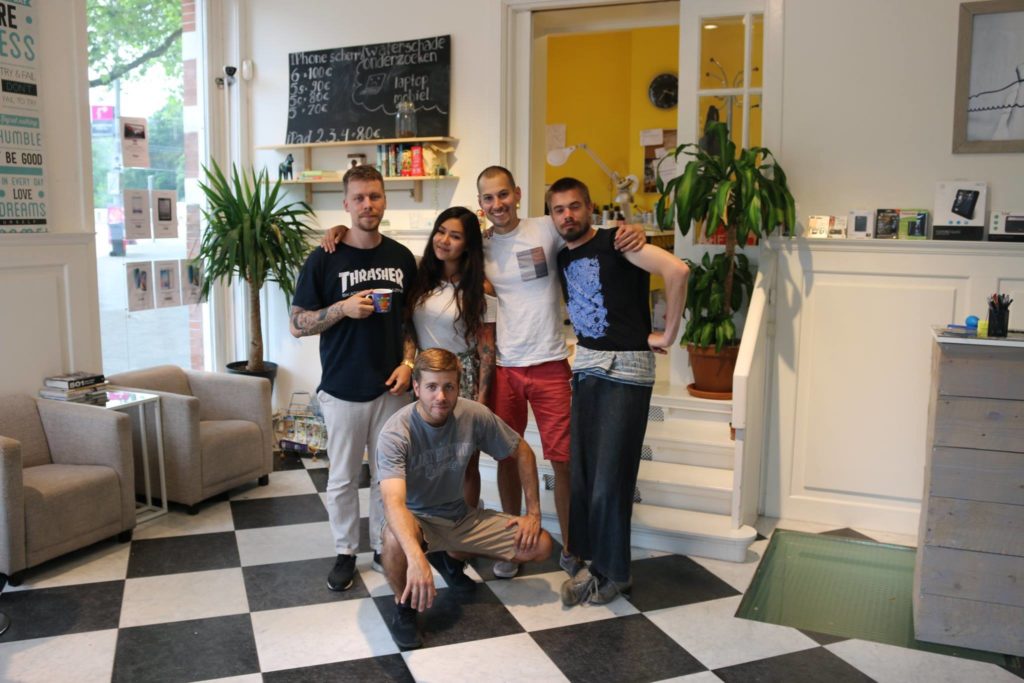 Je bent altijd van harte welkom in onze winkel. Wij werken gewoon met de rij, en dus zonder afspraak. Indien je vragen hebt of meer informatie wilt over onze diensten en prijzen, kunt u contact met ons opnemen via telefoon (020 221 0481) (0619771609) of e-mail (info@maxfix.nl), en dan helpen we je zo snel mogelijk verder!
Pin en cash mogelijk!